I figured I should do this favorites list for April while I'm thinking about it, otherwise, I'll forget....you know, like when you wear brown work pants and instead of wearing the matching brown colored shoes, you forget, and you wear black ones that stick out like a sore thumb? Yeah...like that. And that totally didn't happen to me yesterday.....
CHI Flat Iron
::: I recently had quite a few inches of my hair chopped off. It's not long enough to put up anymore, so, alas, I have to style it every morning. I swear by this straightener!!! I have wavy/curly/VERY thick hair, and I only have to go through each 'chunk' once to make it straight...sometimes twice if the hair really has a mind of its own that day. This straightener is totally worth the money!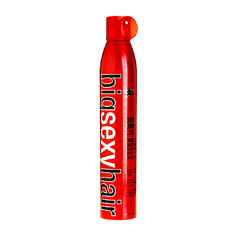 Hair care products
::: Since I had my hair chopped off, I have been using my faithful products for styling and taming my hair. They smell nice, and they make my hair happy. :-) A few of my favorites are
RUSK
products and the Big Sexy Hair products. LOVE!
House of Night
book series
::: This picture is deceiving, because there are waaaayyy more than just 4 of these books. I believe there are 9 total....so far. I've loaded each one onto my Kindle, but I believe each book is about 300 pages in print, so they go by pretty quick. They are entertaining, and have kept me hooked since the beginning of the series.
DayMinder
::: Appointments, photo sessions, family gatherings, events, etc. are all in my DayMinder. I would seriously be lost without this puppy.
Happy Thursday! Friday is almost upon us!
Thanks for reading, yo'!