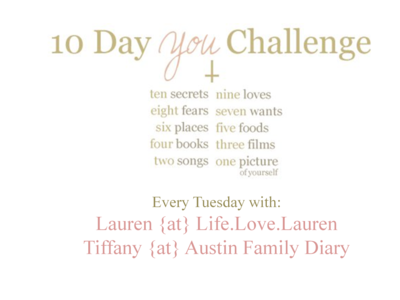 First off, I love all types of food, so picking just five has been a bit of a challenge. Plus, it's made me incredibly hungry, which makes me sad, since I don't have food in front of me right now.
Anyway, back to the link up. :-)
:::Pizza:::
I live about two hours away from Chicago, and I LOVE Chicago style pizza.
Giordano's
is the place to fill this need...or
Gino's East
....seriously good 'za, folks!
:::Bread:::
I. Love. Bread. Especially when it's topped with ooey gooey melted cheese. 'Nuff said.
:::Cheese:::
I love eating cheese, and oogling all of the different types of cheese at the fancy supermarkets. I haven't found a cheese that I haven't liked yet, well, except for blue cheese. That tastes like a foot. But, I do love all types of cheese.
:::Chicken:::
Who doesn't love fried chicken? Or any type of chicken for that matter? I eat chicken a good 3-4 times a week. Normally it's just baked or in the crock pot, but I still love a good piece of fried chicken. Mmmmm.
:::Green Bean Fries:::
This is a fairly new love of mine, but I am addicted to these! I would eat them over regular fries anyday. I could probably eat an entire bag of these myself if given the opportunity. I just ordered three bags of these from
Schwan's
, so we'll see how long they last....I give it a good two days or so.
See....now I'm hungry for all of these things, none of which are in front of me at the moment. Bummer.
Happy Tuesday!