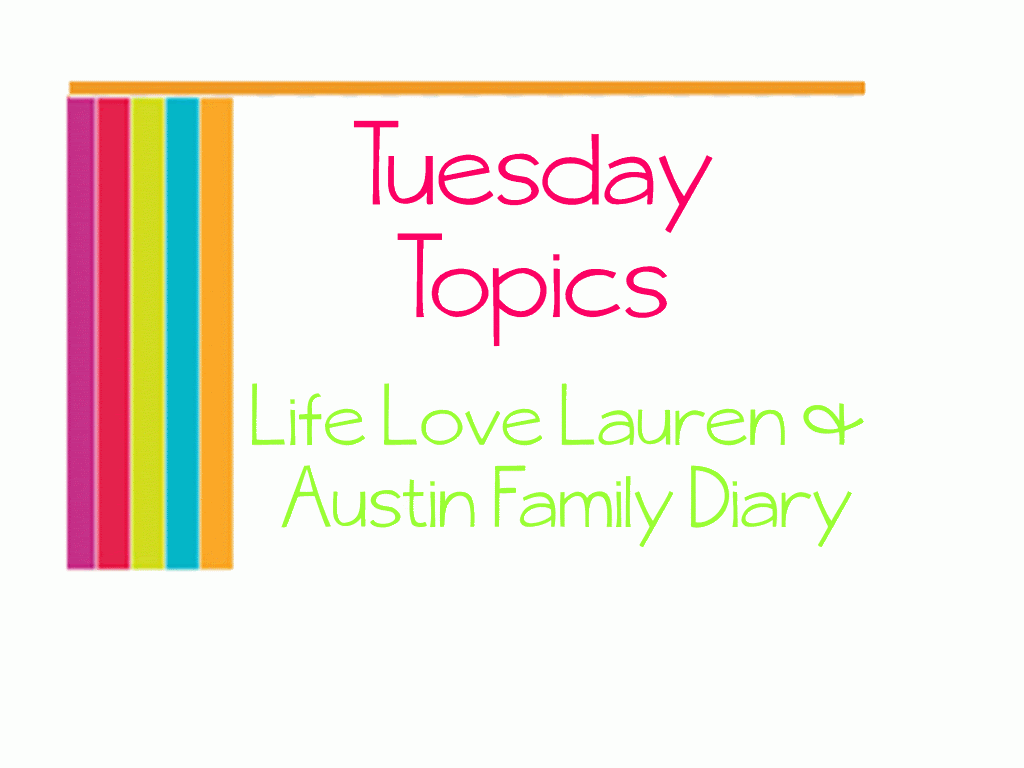 If I could go anywhere in the world, where would it be?
A few years ago, I would have just said Rome, Italy. But, if we're being serious here, I would definitely throw the rest of Europe into the mix.
Seriously, come on....how gorgeous are these places, man?!
France
England
Italy
Ireland
Greece
....just to name a few. :-)
I think a European excursion sounds just splendid. Here's hoping, right? ;-)
Happy Tuesday!!