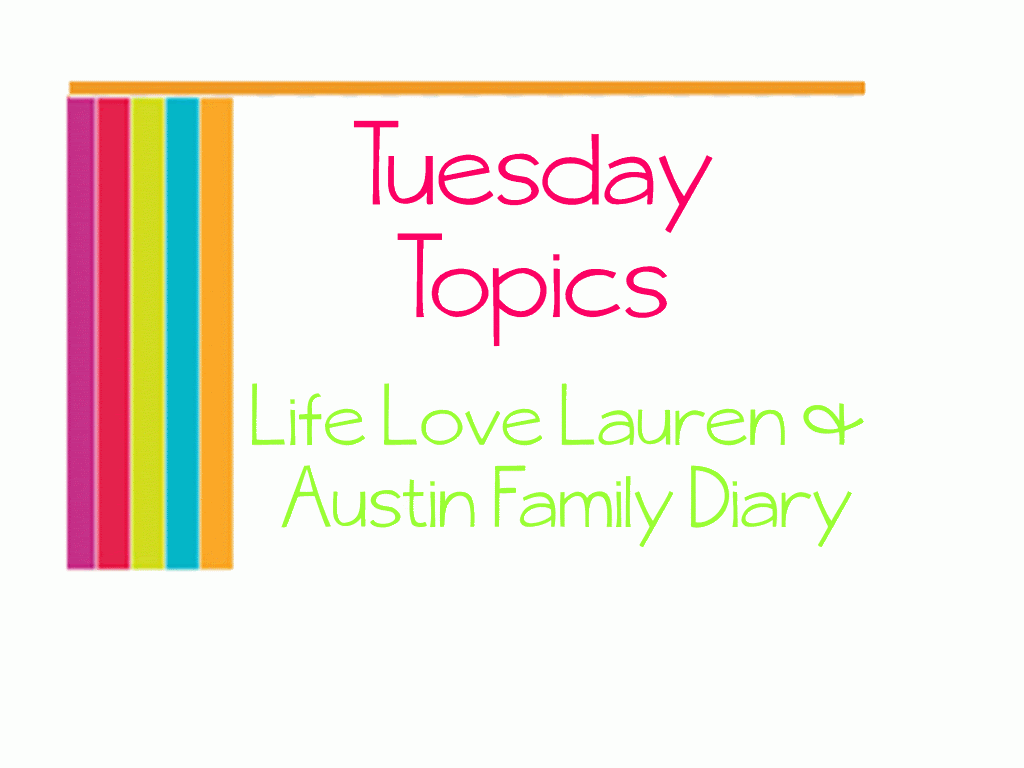 Linking up with
Lauren
and
Tiffany
for another round of Tuesday Topics. :-) Today's topic is describing my perfect day.
Well, to be fair, I've had a couple of perfect days so far, and let me just start with those.
Of course, one of the best and one of my most perfect days was October 18th, 2008....our wedding day.
Seriously, it was an amaze-balls day. I still remember it like it was yesterday, and I hope to hold on to the memory of it for as long as I can. :-)
Another already perfect day of mine (although it didn't seem like it at the time because of raging blood pressure issues) was the day we welcomed our son into this world...December 6th, 2010.
Becoming a mommy is an indescribable feeling, but one good word to describe it is perfect. It's better than I could have ever imagined.
So, my idea of another perfect day?! Spending a day on the beach with my boys and the rest of my amazing family and friends sounds like bliss. This beach will do just fine. :-)
Hhheeeelllooooo gorgeous!
Great, now all I can think about is the beach. Lucky for me, in less than a year this perfect day will be a reality!! My brother and his fiance are getting married in Jamaica next October, so I will get to live out this perfect day. Fo' shizzle!!!! ;-)
Have a good day, peeps! :-)