This weekend was a blur. It was the blur to end all blurs. Seriously folks, it went by so quick that it didn't feel like a weekend at all. Between three photo sessions and trying to catch up on editing, I really didn't get any downtime or a chance to relax. Yesterday, I believe I sat at my computer for 6 hours straight...yes, 6 hours....focusing on nothing else but editing.
But, now we are onto a pretty exciting week: Ryder turns two; Ryder's two year doctor appointment; two photo sessions; Darren's work holiday part-ay; and last but certainly not least, Ryder's bday party. Add in working the other full-time gig, and I call that a pretty jam-packed week. I'm looking forward to it all, though.
So, I haven't posted a favorites list lately, but, that's just because I'm awesome like that and just plum forgot. Whooopsie daisy. Lucky for you all, I remembered today, only THREE days after the new month started. Yeah, buddy!
Here we go, onto my November favorites!
I could eat at Panera every day, I really could. Don't believe me? Someone dare me! Actually, don't. That would be entirely too tempting. ;-)
Hot Chocolate
Mmmmm, top it with 'mallows or whipped cream goodness, I'm all about this stuff right now. I love hot chocolate.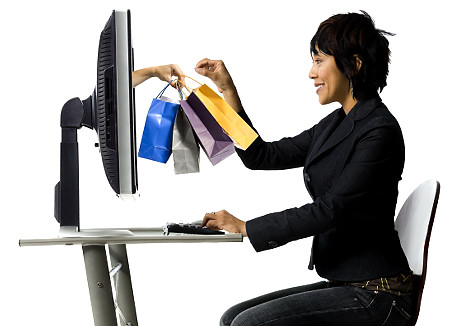 Online shopping
It's so easy-peasy, man. Just click it and ship it. No lines, no crowds....just me with a cup of hot chocolate and compute bestie.
Ok, I'm lame, but that's all I've got. Don't be like me.
Happy Monday!
P.S. If you want to see some newborn cuteness, check out the photography blog right
over here
. You know you want to. :-)