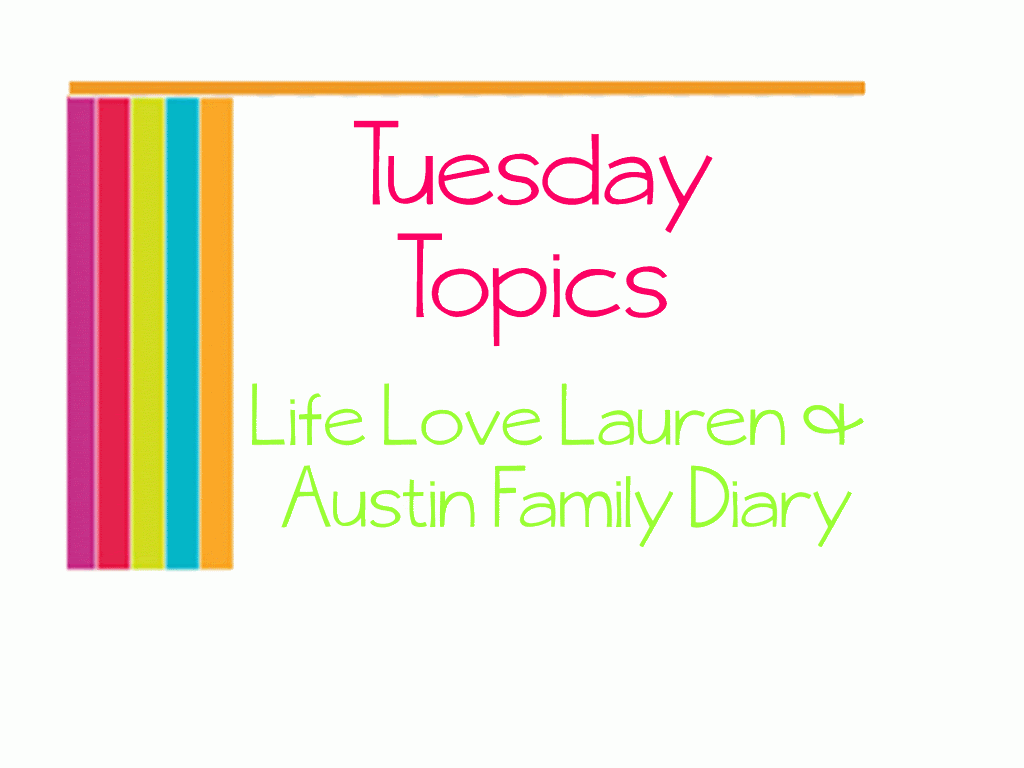 Linking up with
Lauren
and
Tiffany
for Tuesday Topics. Today is all about the goodness that is food. Whoop whoop!
So, I'm going to share with you all five of my favorite recipes. Hold on to your butts. (name that movie!)
Mashed Potatoes--Pioneer Woman Style
This has become one of my favorite recipes. Check it out
HERE
. What's awesome about these? Well, there is tons of amazeballs stuff goin' down in this beautiful dish: cream cheese, half and half, potatoes, and butta'....lots and lots of butta'. And the real beauty behind this dish? You can make them in advance and bake them later!
Cheesy Hashbrown Casserole
This dish is so unbelievably good...seriously folks....I could devour plate fulls of this stuff. Check out my post for my version of the recipe
HERE
. :-)
Slow-Cooker French Dip Sandwiches
These sandwiches are pretty tasty, not to mention pretty simple. Throw the meat in the crock pot and let it work its magic. This is an awesome meal when paired with the Cheesy Hashbrown Casserole. Yeah man, good stuff. Check out the recipe I follow
HERE
.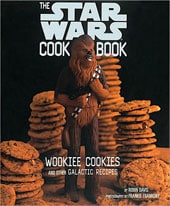 I am known for my Wookiee cookie making skills, just sayin'. ;-) You may ask "what in the hell is a Wookiee cookie?" Well, it's just a chocolate chip cookie with two different kinds of chocolate chips and cinnamon in it. They are really good! And you'd better believe I make them out of my Star Wars cookbook. But, for those of you that aren't nerdy like me and don't have this cookbook,
HERE
is the recipe. :-)
Weight Watchers Chicken Fettuccini Alfredo
This is a pretty healthy recipe, and I absolutely love it. It is a weekly meal at our house! My son even likes it, so there ya' go. However, I may/may not add more garlic, heavy cream, chicken broth and cheese than the recipe calls for. A lot more actually. So, I guess it may not be as healthy as I thought, but whatevs. It's still delicious. You do what you've gotta do, right? Check out the original recipe
HERE
.
These posts about food/recipes are fun, but now my hunger pains are out of this world.
Happy Tuesday, peeps. :-)